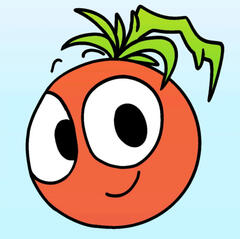 Naoki Murdock
25, he/him, 2D/3D Character Animator.
---
Animation:
Art:
---
Naoki Murdock
[email protected]Areas Of Specialty
2D Character Animation, Digital Hand-Drawn Animation
- Clip Studio Paint EX, Blender Grease Pencil, OpenToonz, Adobe Animate
3D Character Animation
- BlenderEducation
- BA, Art: Emphasis in Entertainment, Arts & Animation, Utah Tech University, St. George, UT (2022)
- GPA 3.56, cum laude
- Animation Student of the Year, 2022
- Institutional Certificate, 2D Animation (2022)
- High School GPA 3.982 (High Honors)
- President's Award for Outstanding Academic ExcellenceExperience
Character Artist for Transparent Games Game Jam (Feb 2021 - May 2022, & Jul 2022 - Oct 2022)
- Designed 8 character sprites with a variety of facial expressions for the choose-your- adventure style visual novel game Dusk & Dawn, with costume changes
- Developed character art for the menu screenClean-up Artist/Animator for "SiegeTales" YouTube channel (Jul - Aug 2022)
- Adobe AnimateTeacher's Aide for Animation Department Chair at Utah Tech (2021-2022)
- Mentored, guided, and provided feedback to 3D Graphics and 3D Animation students3D Animated Film, UNeARTHED (2022)
- Served as Teacher's Assistant for short film production
- Project manager for class animation. Delegated assignments, updated progress
report, facilitated discussion of script ideas, shot composition, and animation
improvements. Supervised and guided class character design
- StoryboardArtist/Modeler
- Key and Clean-up AnimatorCharacter Artist for Transparent Games Game Jam (Nov 2021)
- Created 3 character sprites with a variety of facial expressions for the kinetic novel Just Another Adventure, as well as the intro screen art and the final bossLead Artist for G.T.N Studios (Nov 2020 - Mar 2021)
- Led a team of 6 illustrators/modelers/texturers for game production
- Managed prop list/artist assignments, critiqued elements needing revision
- Determined the look and feel of the game with input from studio co-directors
- Created 2D digital illustrations, modeled and textured 3D props3D Animated Film, The Faux Firefly (2020)
- Co-designed charactes, turnaround sheets and character silhouettes
- Modeler, Rigger, AnimatorIllustrator for Sonic the Hedgehog Charity Fanzines
- Illustration, merchandise designs for Endless Possibility Zine Volume 1 (2019) and Volume 2 (2020). Proceeds donated to Mermaids, a British charity supporting gender non-conforming and transgender youth3D Animated Film, Poltergeist Party (2019)
- Co-designed characters and set
- Modeler, Texturer, Rigger, Animator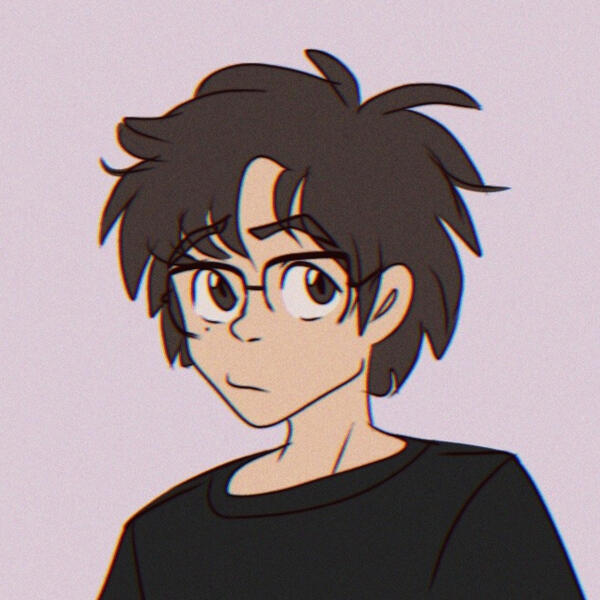 I'm Naoki Murdock, a Japanese American 2D/3D animator living in Spokane, Washington. I graduated from Utah Tech University with a Bachelor of Arts in Animation.I'm inspired by dynamic animation like Motorcity and Rise of the Teenage Mutant Ninja Turtles. I enjoy drawing my original characters and sometimes abstract gore art. I also like playing horror games.I'm always super interested in learning about the latest VFX and animation in film, television, and games. I love seeing what people create.Feel free to email me at [email protected].
---